Simpson Hybrid Sport Harness Adult Fia M6 Sfi Car Karting Racing RED head restraint
Simpson Hybrid Sport Harness Adult Fia M6 Sfi Car Karting Racing RED head restraint
Product Description
The evolution of the Hybrid Pro Rage technology and design has led the way for 2014's introduction of the high performance Hybrid Sport which promises the racer an improved product, at the same price range as the Pro Range. The Hybrid Sport is lighter, weighing in at 20% less for the large, including hardware; and the DuPont carbon/polymer construction is sleek, modern and appealing with defined wings for seatbelt containment. The sliding tethers and patent pending multi-tether system enhances side to side range of movement and field of vision.
Features
Available with SFI or certification.
SFI Certification- Standard.
FIA Certification - FITTED AS STANDARD
Available with patent pending multi-tether system to enhance side to side movement
DuPont carbon polymer construction
Sleek, modern profile with defined wings for seatbelt containment
We can further customize your Hybrid Sport with any of the following options. The Seatbelt Anchor System is encouraged for drivers in markets such as Sprint cars and provides more stability to the driver in flips and barrel rolls.
QR Tethers and D-Ring kit as standard.
Dual End tethers and M6 Anchors

or

Post Clip Tethers & Post Anchors, Additional £65.
Seat Belt Anchor System available with all tether systems.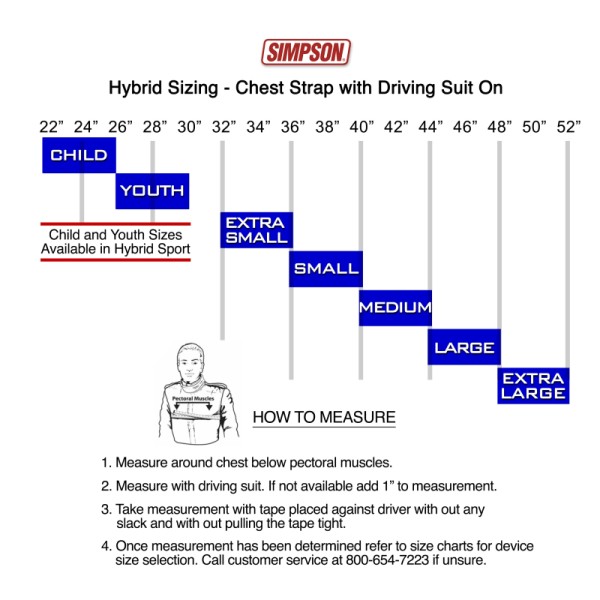 Find Similar Products by Category
Customers also viewed